Girl's Wine Trail Getaways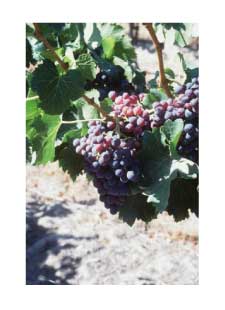 Enjoy a Wine Weekend with your Girlfriends at The Savannah House Inn and Cottages on Seneca Lake!

The Girls & Bachelorettes Wine Trail Getaway is a package offered throughout the year, and includes:


- 2-night rental of one of our cabins, accommodating 6 people - with a fire pit!

- a wine and cheese reception especially for you

- a 6-hour tasting tour of local wineries

- a one-hour massage for each of you!

- buffet dinner on Saturday night

Enjoy a peaceful and relaxing weekend in the Finger Lakes region of upstate New York, re-connecting with your sisters or girlfriends. There are tons of things to do in any season, and the Savannah House will help you arrange biking or horseback riding, or a hot-air balloon adventure, too!

For reservations, contact:

Pat & Brenda - The Savannah House Inn
3927 State Rd 14
Himrod, NY 14842
Day Phone: 607-243-7787
Evening Phone: (540) 454-1933
thesavannahhouseinn@yahoo.com