Food, Wine and Rum Festival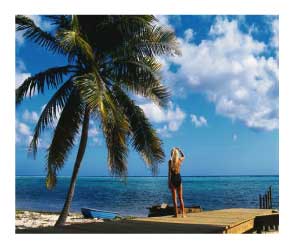 Come to Barbados for the Eighth Annual Food, Wine and Rum Festival, November 23 - 26, 2017!

Barbados is synonymous with rum; you'll find lots of ways to enjoy this delectable liquor at the festival.

But there's so much more than rum - the Food, Wine and Rum Festival attracts the finest chefs from all over the world for cooking demonstrations.

And don't forget the wine! There are varieties from around the world, and experts will help you understand how to best enjoy them.


You'll enjoy great food, wine and rum tastings in one of the most beautiful beaches in the Caribbean. Pristine white beaches and turquoise waters, lots of fun activities (when you're not eating!), and time to just relax.





Visit http://www.carnifest.com/events/barbados/bridgetown/1753/barbados-food-and-rum-festival-2017.aspx to see details.