Creating the Life You Want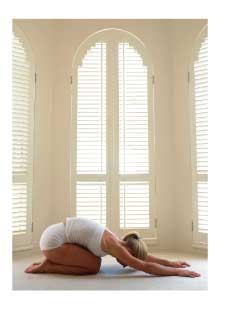 Creating the Life You Want
January 16 - January 18, 2015
The Chopra Center at Omni La Costa Resort & Spa,
Carlsbad, California


Why not start the new year with a new outlook on life?


Designed for those relatively new to meditation and yoga, this weekend will open your eyes to the peace and harmony that can be achieved through these ancient practices.


You will learn Primordial Sound Meditation, the Seven Spiritual Laws of Yoga, and your Dosha (your Ayurvedic mind-body type). You'll leave with the tools you need to continue your practice and your journey to wellness, including foods and exercises designed specifically for your dosha.


You'll also leave with a new sense of self, and a deeper awareness and connection.


For more information, visit
http://www.chopra.com/programs/weekend-within/weekend-within-january-2015