Greetings!



Welcome to Great Women's Vacations, the place to get great vacation ideas for your next girlfriend getaway, sisters trip, or mother-daughter vacation.

Be sure to follow us on Facebook! (facebook.com/Gr8WomensVac)

Keep up to date with the latest news on a regular basis with Great Womens' Vacations on Facebook.
Summer's Over, But the Weather is Great - Time for a Fall Getaway!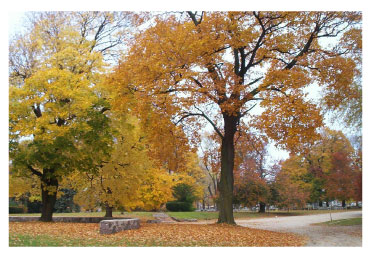 • Now that summer is winding down, isn't it time to think about getting together and re-connecting with your sisters or girlfriends? Autumn is a great time of year for a get-together.

The weather is still great, and the crowds are thinner in most vacation destinations. Prices are lower, too!

So how about a weekend in NYC or Boston - with a side trip to view the fall colors or visit a local winery?

There are plenty of fall foliage tours in the northeast; New York has some great wineries, too, along with LOTS of shopping! (Maybe you can get a head start on your holiday shopping!). You can also visit wineries in the Pacific northwest (Oregon has a lot of wineries, as well as northern California).

And for something quite different, you could take a Fall Foliage Cruise along the Hudson River. Why drive when you can sit back and just watch the world go by - in stunning technicolor? (Get the best price on your cruise with CruiseCompete.)

If a trip to the coasts is out of the question, you can still enjoy the abundance of fall somewhere near you - find a quiet little town with a nice B&B, a local harvest festival, apple orchard, or winery, and lots of trees! The point is to relax, and have fun with your friends!


Next month, we'll talk about Christmas tours and celebrations you can enjoy with your friends.

Until next time - Happy Travels!




Great Women's Vacations in Woman's Day Magazine!!


Great Women's Vacations has been mentioned in an article in the May, 2011, issue of Woman's Day Magazine. The article, about planning a girlfriend getaway, has lots of tips on how to handle finances, responsibilities, etc - along with plenty of reasons you need to get away with "the girls"! We're mentioned at the end of the article, with other resources for planning your getaway.